Nainital Mallital Janardan Home Stay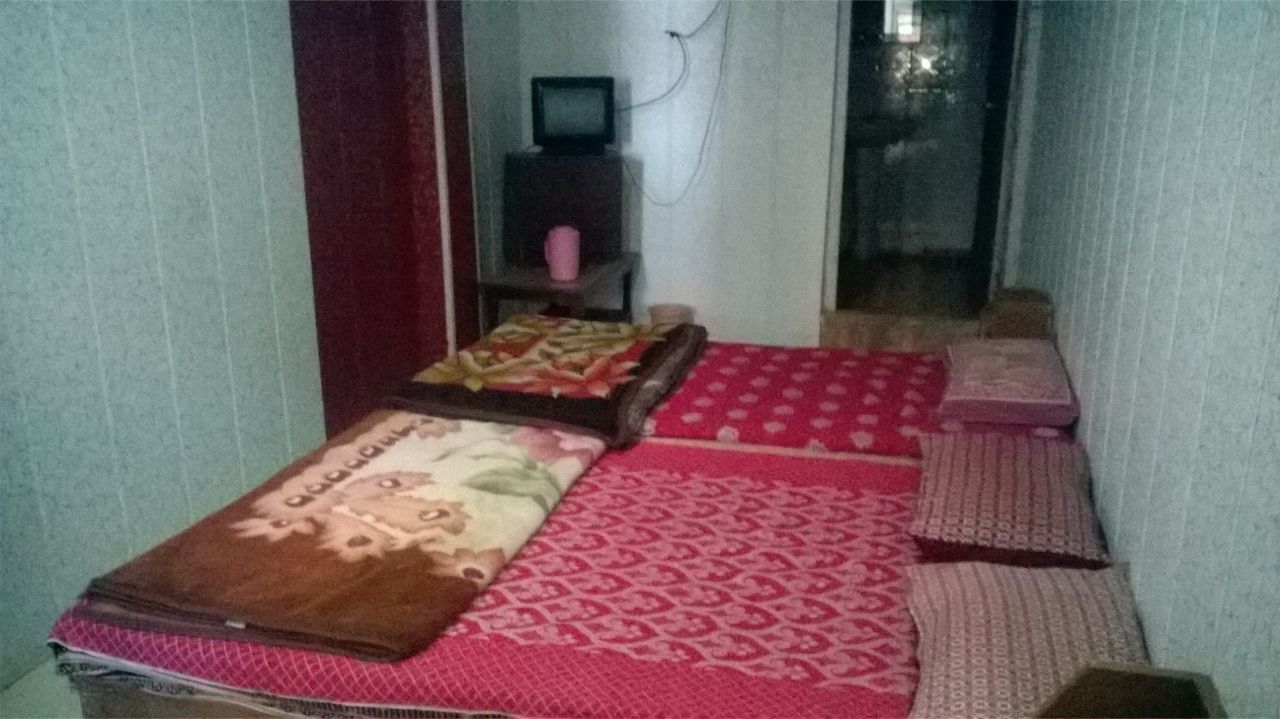 Nainital is a Himalayan resort town in the Kumauni region of India's Uttrakhand state, at an elevation of roughly 2,000m.
One of the most scenic places to visit in India,
in
is named after the
which is also its primary tourist attraction. The Nainital zoo is quite popular with children and wildlife enthusiasts.
Perched atop 1,938 metres above the sea level,
is like a glittering gem in the
Kumaon
region of Himachal Pradesh. It derives its name from Lake Naini which is located in this region. Nainital is one of most preferred tourist destinations thanks to its natural bounty, temperate climate and spectacular landscapes.
Janardan Home stay Nainital is part of a hotel property, and located approx. 150 meters away from Mall Road of Nainital at
Burra
Bazar Nainital which is also known as extended Mall Road of
Nainital ,
There is a paid parking near this property.
The Nainital Lake is at stone throw distance and all the prominent tourist interest place are near by
walking distance.
The rooms are big enough to house a family and well maintained interiors.
It is a budget home stay in the heart of Nainital.
Photogallery
Staying at a Janardan Home Stay in India is all about immersing yourself in India

Book online using the button above. For more information, please call on 8808133777, 9795005888, 9235501849
You can also email us at sales@janardanresort.in, contact@janardanresort.in or marketing@janardanresort.in
& be friends with "Janardan resorts, pangot" on Facebook, and follow us on @JR_Nainital on Twitter.

Happy Holidays!
Janardan Farms and Resorts,
Lucknow,
Uttar Pradesh