Janardan HomeStay Abhiraj Palace Jaipur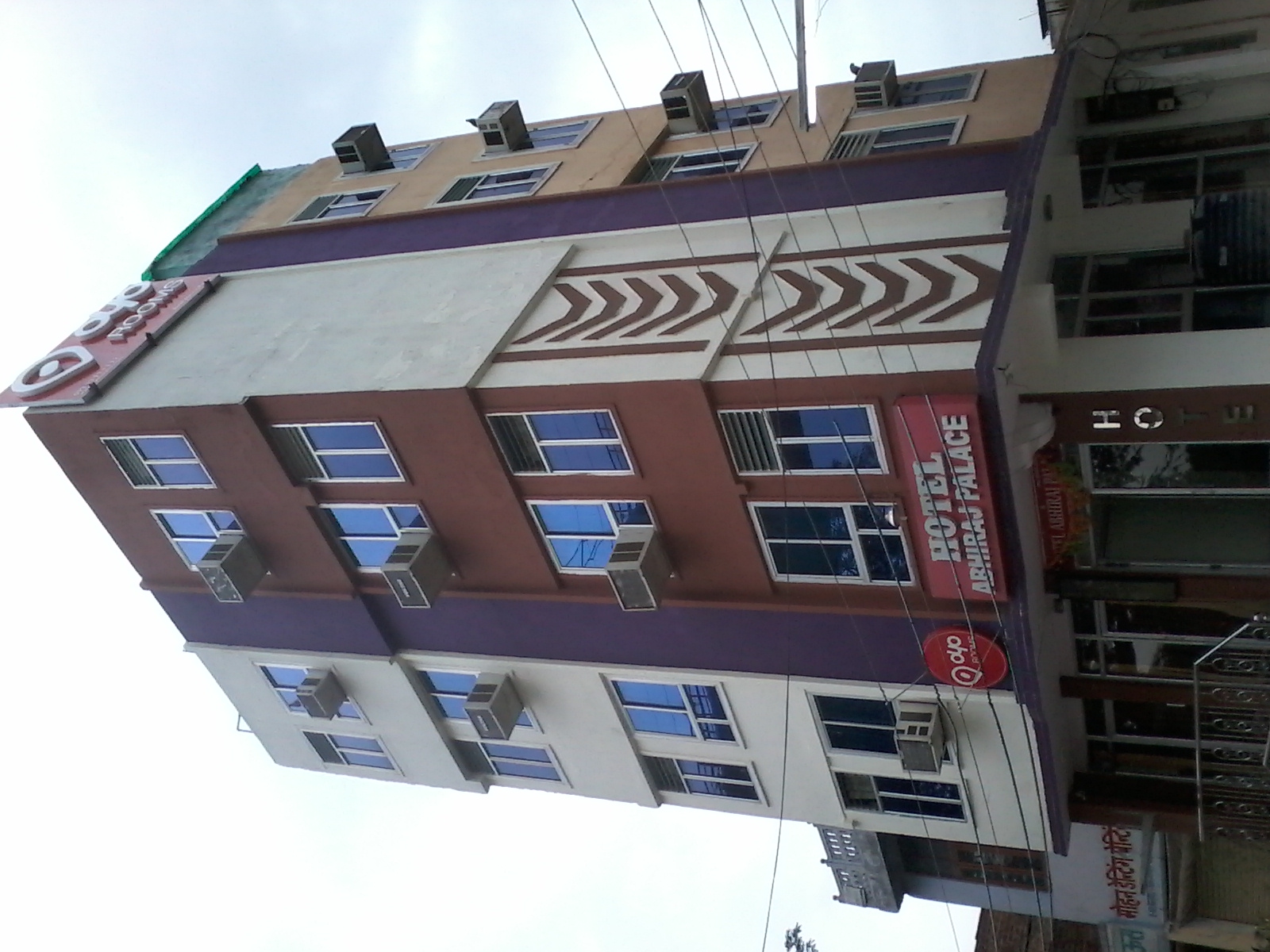 Janardan
Home
Stay
Abhiraj
Palace, Jaipur,
is part of a
Janardan Home
Stay property and
is
a
budget
Janardan
Home
Stay
s
in the city.
,
At
Janardan Home-
Stay
Abhiraj
Palace, Jaipur, rooms are well-equipped with state-of-the-art amenities which make your stay with us convenient and comfortable.
The best season or months to visit places in Jaipur are February, March, October, November,
and December
. There are various tourist places in and around Jaipur
, which
can be explored by travellers. Local attractions can be visited at any time of the day, be it early morning, afternoon, evening or night, as suitable for travellers.
The rooms are very spacious and suites to all type of family configuration and at various economical payment plan to suit everybody budget.
Photogallery
Staying at a Janardan Home Stay in India is all about immersing yourself in India

Book online using the button above. For more information, please call on 8808133777, 9795005888, 9235501849
You can also email us at sales@janardanresort.in, contact@janardanresort.in or marketing@janardanresort.in
& be friends with "Janardan resorts, pangot" on Facebook, and follow us on @JR_Nainital on Twitter.

Happy Holidays!
Janardan Farms and Resorts,
Lucknow,
Uttar Pradesh