Janardan Home Stay Rajput Charbagh Lucknow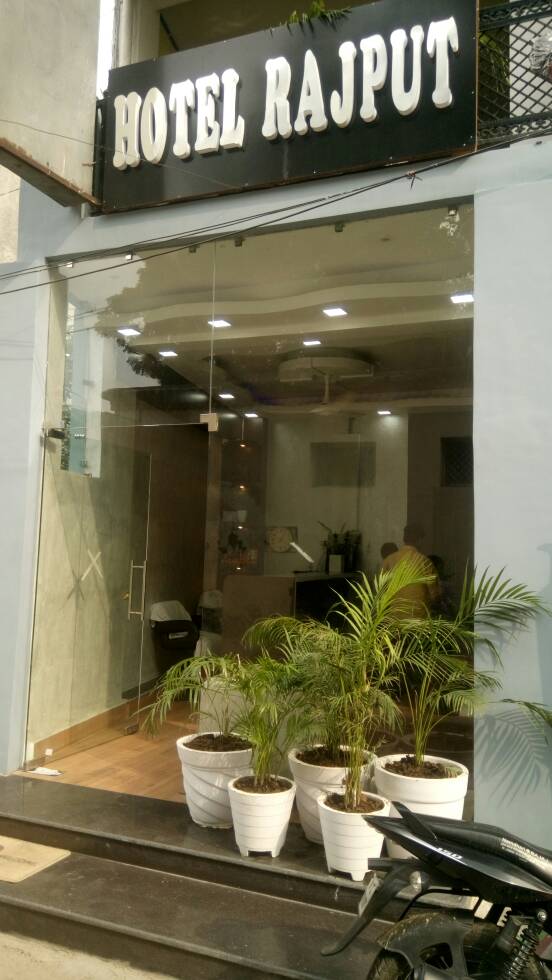 Lucknow
Charbagh
railway station (LKO) is operated by Lucknow Division of Northern Railway
.
The
Charbagh
railway station building"s foundation stone was laid in 1914 and the building was completed in 1923.A major role in its design and planning was carried out by
Chaubey
Mukta
Prasad, a
counsulting
engineer for Ms
Lanebrown
and
Hulett
. It has a large garden in front of the building. It incorporates the mix of Rajput, Awadhi and Mughal architecture and has a palatial appearance. A unique feature of the
Charbagh
railway station is that an aerial view of the station building shows it as a chess board and the domes and pillars of the building appear t
o be pieces of a chess game.
Architecturally, it is considered one of the most beautiful railway stations in India
.
Janardan Home Stay Rajput
Charbagh
is located within the range of 100 meter distance with wide range of spacious & well equipped rooms.
Photogallery
Staying at a Janardan Home Stay in India is all about immersing yourself in India

Book online using the button above. For more information, please call on 8808133777, 9795005888, 9235501849
You can also email us at sales@janardanresort.in, contact@janardanresort.in or marketing@janardanresort.in
& be friends with "Janardan resorts, pangot" on Facebook, and follow us on @JR_Nainital on Twitter.

Happy Holidays!
Janardan Farms and Resorts,
Lucknow,
Uttar Pradesh