Janardan Home Stay Kaveri Charbagh Lucknow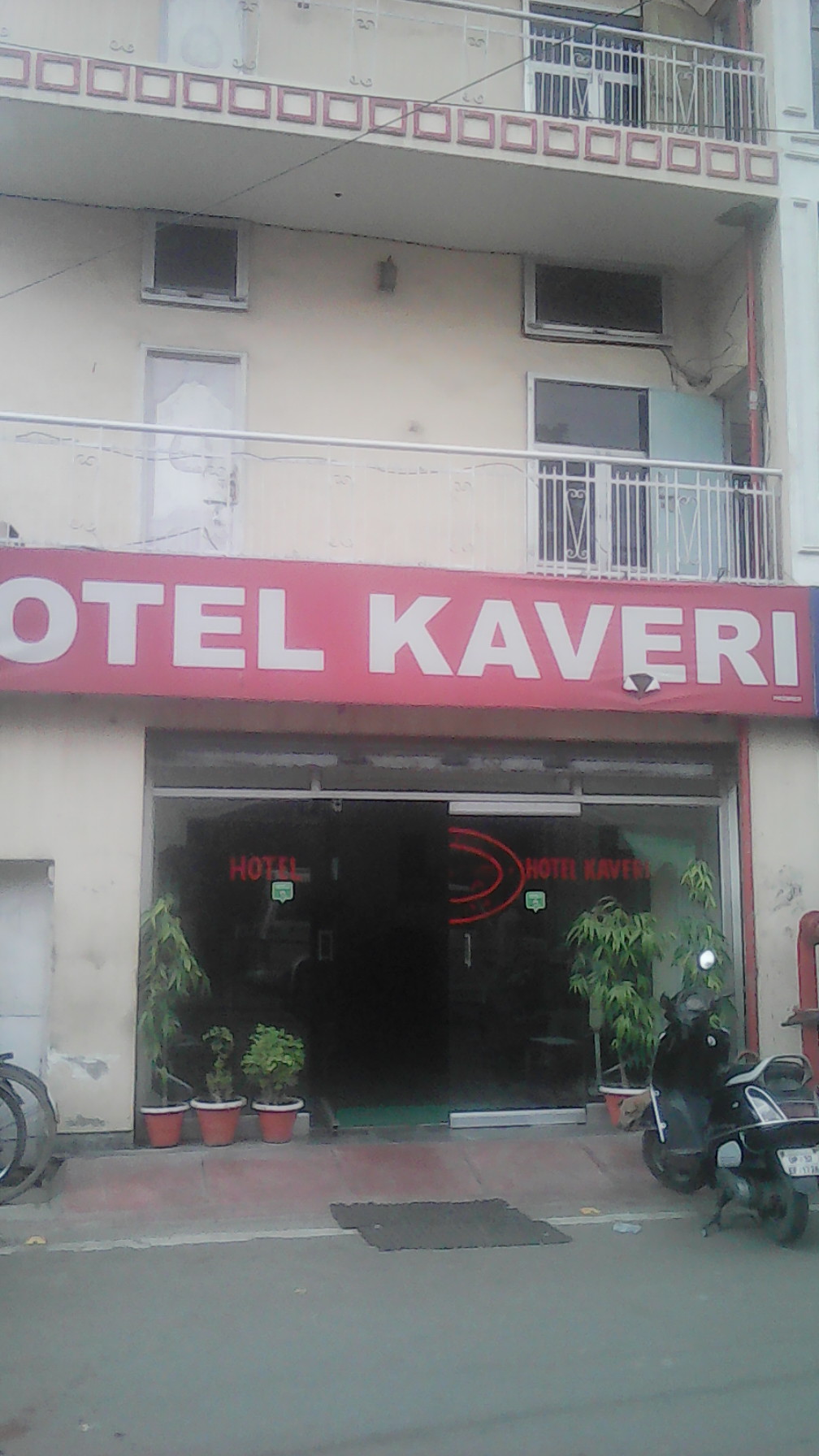 Overpowering in dimensions yet aesthetically designed, Charbagh railway station built in 1914 which incorporates the best of Rajasthani and Mughal architecture.
Janardan Home Stay Kaveri is at a walking distance from charbagh railway station & also the places like
Bara Imambara
,
Shah Najaf Imambara
,
Kaiserbagh Palace
,
d
ilkusha kothi palace,
Mankameshwar Mandir
,
Chota Imambara
, 1857 memorial museum, and residency,
Rumi Darwaza
etc. Janardan Home Stay Kaveri has very good aminities for a joyful & happy touring.
Photogallery
Staying at a Janardan Home Stay in India is all about immersing yourself in India

Book online using the button above. For more information, please call on 8808133777, 9795005888, 9235501849
You can also email us at sales@janardanresort.in, contact@janardanresort.in or marketing@janardanresort.in
& be friends with "Janardan resorts, pangot" on Facebook, and follow us on @JR_Nainital on Twitter.

Happy Holidays!
Janardan Farms and Resorts,
Lucknow,
Uttar Pradesh