Janardan Home stay Blue Ocean Puri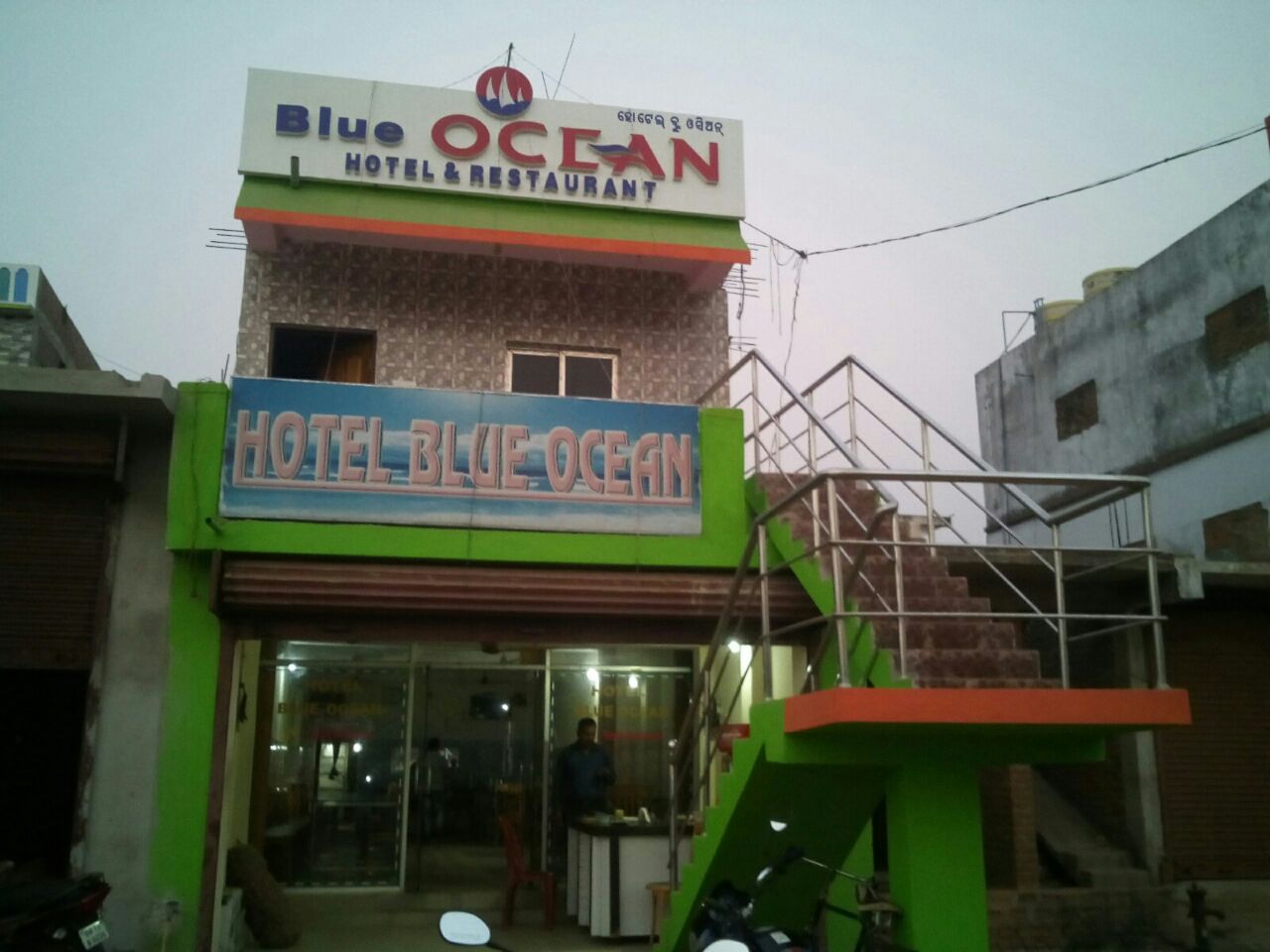 The town is located near the Bay of Bengal and is known for its various ancient temples and monuments,
65 kilometres from the capital of the state, Bhubaneswar.
The best season or months to visit places in
Puri
are February, March, October
, November,
December
. There are various
tourist places in
and around Puri
, which
can be explored by travellers. Local attractions can be visited at any time of the day, be it early morning, afternoon, evening or night, as suitable for travellers. Sightseeing in Konark can be done by travellers, which will take half a day or one day, but to see all sightseeing places, travellers need to
for 2 days to 3 days.
Janardan Home stay
Blue Ocean
Puri
, is part of a hote
l property, and located 
near
sea beach
and 2km from Famous JAGANATH MANDIR
PURI
and
the entire prominent tourist interest place are near by walking distance. 
The rooms are very spacious and suites to all type of family configuration and at various economical payment plan.
Photogallery
Staying at a Janardan Home Stay in India is all about immersing yourself in India

Book online using the button above. For more information, please call on 8808133777, 9795005888, 9235501849
You can also email us at sales@janardanresort.in, contact@janardanresort.in or marketing@janardanresort.in
& be friends with "Janardan resorts, pangot" on Facebook, and follow us on @JR_Nainital on Twitter.

Happy Holidays!
Janardan Farms and Resorts,
Lucknow,
Uttar Pradesh